TOMMY's
PUB & Grub
FOOD WITH A DIFFERENCE
THE BEST DONER KEBAB, FISH&CHIPS, CURRIES
Every Wednesday:
Tommy's Big Cash Bingo Night Early flyer at 7.30, main games start at 8.00PM.
Come along for a fun night out and win big money every week at Tommy Tuckers.
Hot food and drinks available all night.
Every Thursday:
Tommy's Pub & Grub Quiz night. Hosted by Michael&Ian.
Starts at 7.30 sharp. Come along for a fun night out.
Prizes throughout the night. Entry is 2.00 Euros per person, 50% given in prizes, 50% donated to charity.
Tommy's Pub & Grub in Paphos.
Situated opposite the Eco petrol station on the Chloraka Rd Paphos,
offers a full range of International food.

Summer Lunch
TOMMY'S HAS AN EXCITING NEW LUNCH MENU.
SERVING BETWEEN 12-4.00pm


AND ALL FOR UNDER FIVER



See below our General Menu: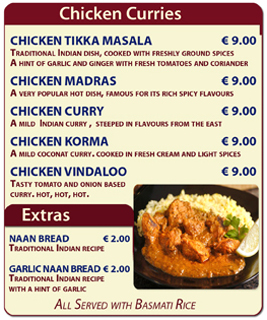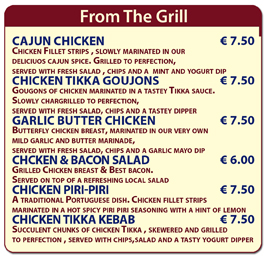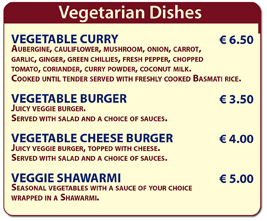 Real lamb donner kebabs, finest Indian curries, Traditional English fish and chips and much, much more...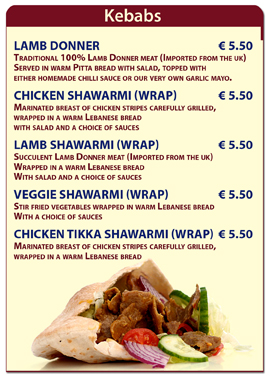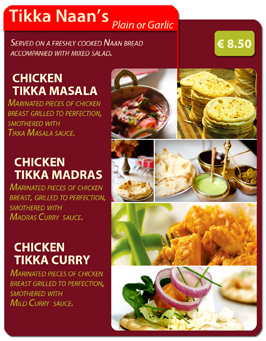 Eat in or take away, you will always be happy with the results.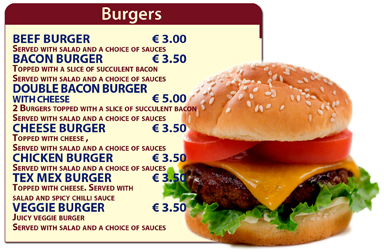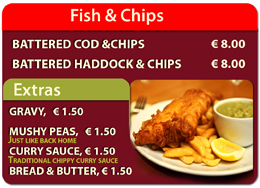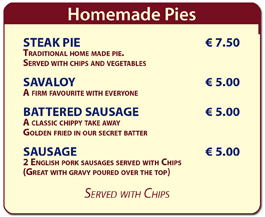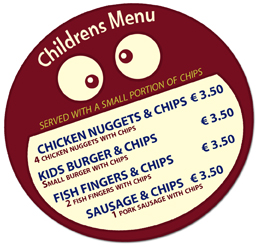 Remember all of our food is Homemade

Tommy's offers a full range of International food.

Contact us for local delivery on
97 606 777